Do you want to play business?




Compete, Cooperate, Learn
Our business games allow you to experience Demand Driven Adaptive Enterprise is run using ForgeFlow Demand Driven.


Choose a World, and a day, and play! A day in this World is 5 minutes in real life. The game will be facilitated by one of our Instructors.
Compete. Multiple users run a similar business and compete with each other to drive the best profitability for the company.
Cooperate. Your business is part of a supply chain. Learn to coordinate with others to drive your company to the best profitability.
Learn. Play this game by executing your sales, purchasing, inventory and accounting using the Demand Driven concepts to learn how to become a Demand Driven Adaptive Enterprise.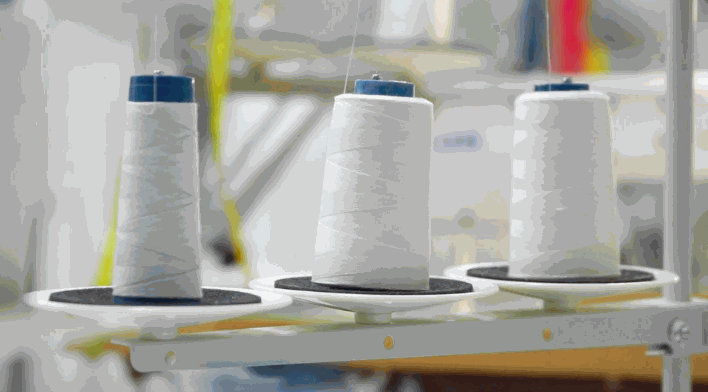 Garment
As a manufacturer of t-shirts, plan your materials and manufacturing work centers to best drive the best results. This game is run in competitive mode.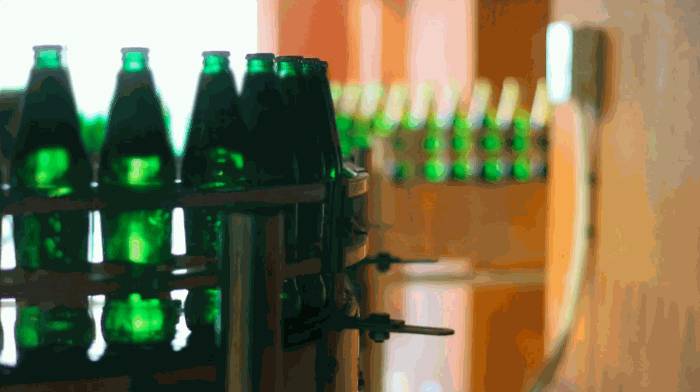 Fast Moving Consumer Goods
From purchasing water, bottles, to mixing, bottling, storing, distributing and selling, apply all the concepts of running a FMCG supply chain. This game is run in competitive mode.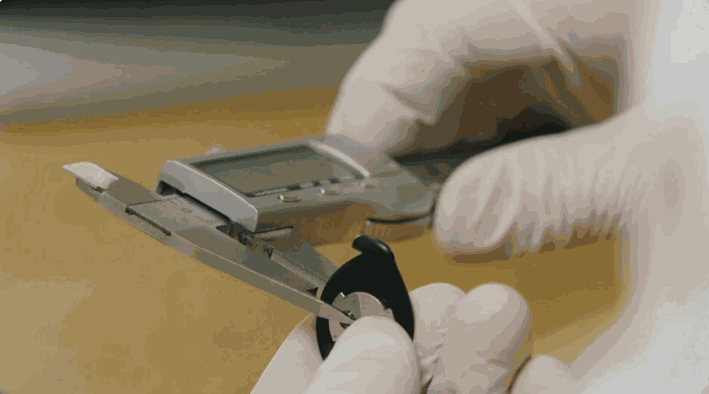 Electronics
Run your business in the electronics supply chain. You must manufacture and sell RFID based employee attendance devices. This game is run in competitive and cooperative modes.
Discover the Electronics World
Fill the form below and we will grant you access to one of the business game sessions.